Find the insurance coverage you need at State Farm.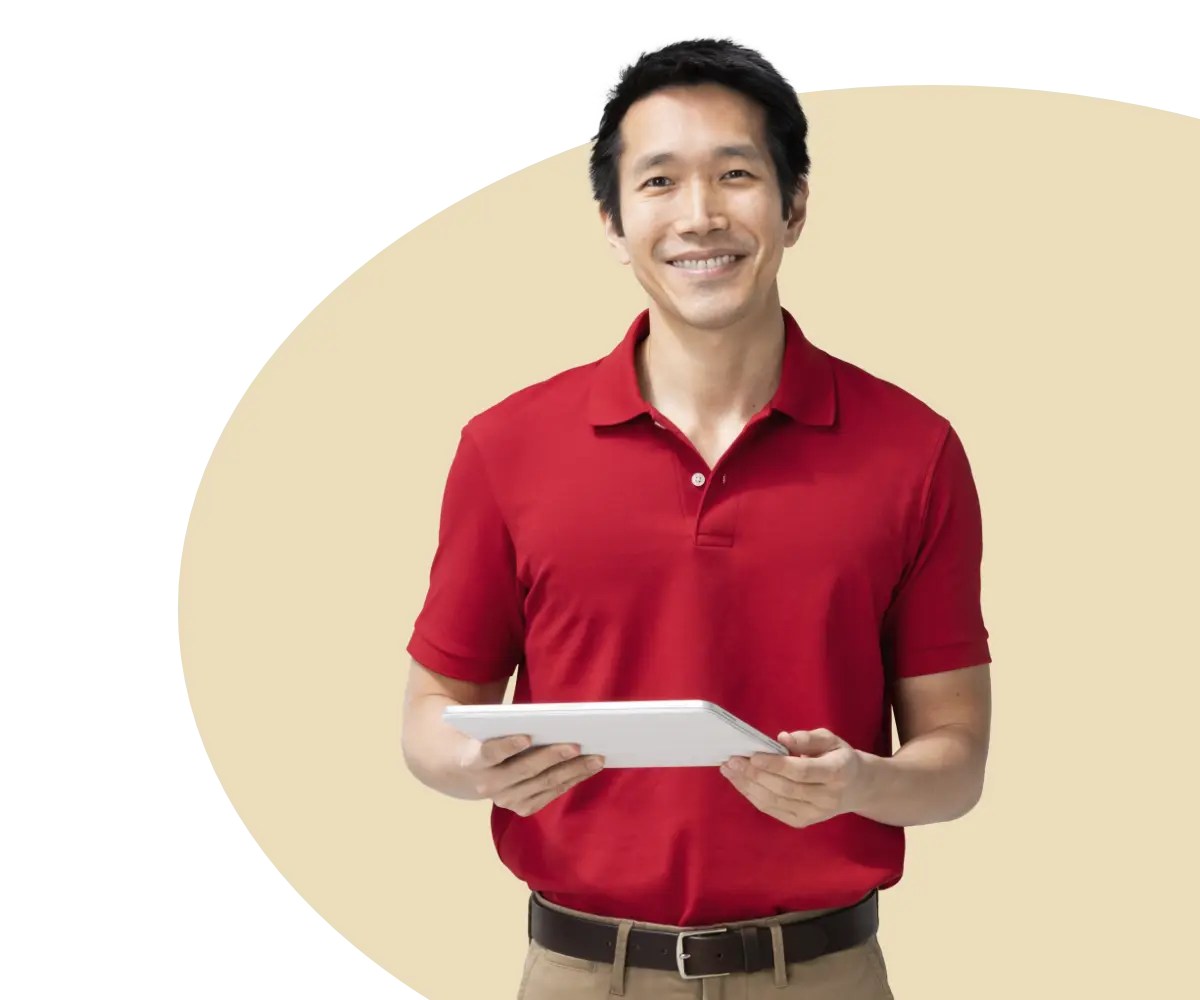 Patrick Davis
State Farm® Insurance Agent
Agent Bio
Monday 9:00 - 5:00
Tues - Fri 8:00 - 5:00
After hours by appt
Protect your family, cars, home, and future.
Let us help you create a Personal Price Plan™
Everyone loves saving money. Create a Personal Price Plan™ that protects what's important to you – family, things and your bottom line. From safe driving rewards, bundling options and discounts, you can create a solution that's right for you.
With State Farm Mobile App, take the neighborhood with you.
Log in via Face ID and fingerprint recognition.
Exit here for safe driving discounts.
When you insure more than one car with State Farm, or choose State Farm for more than one of your insurance needs, our Personal Price Plan™ can help lower your insurance prices.
What's covered with State Farm pet insurance?
If your pet develops allergies, cancer, heart disease, or other serious illnesses, you can be in a position to provide them the most effective care.